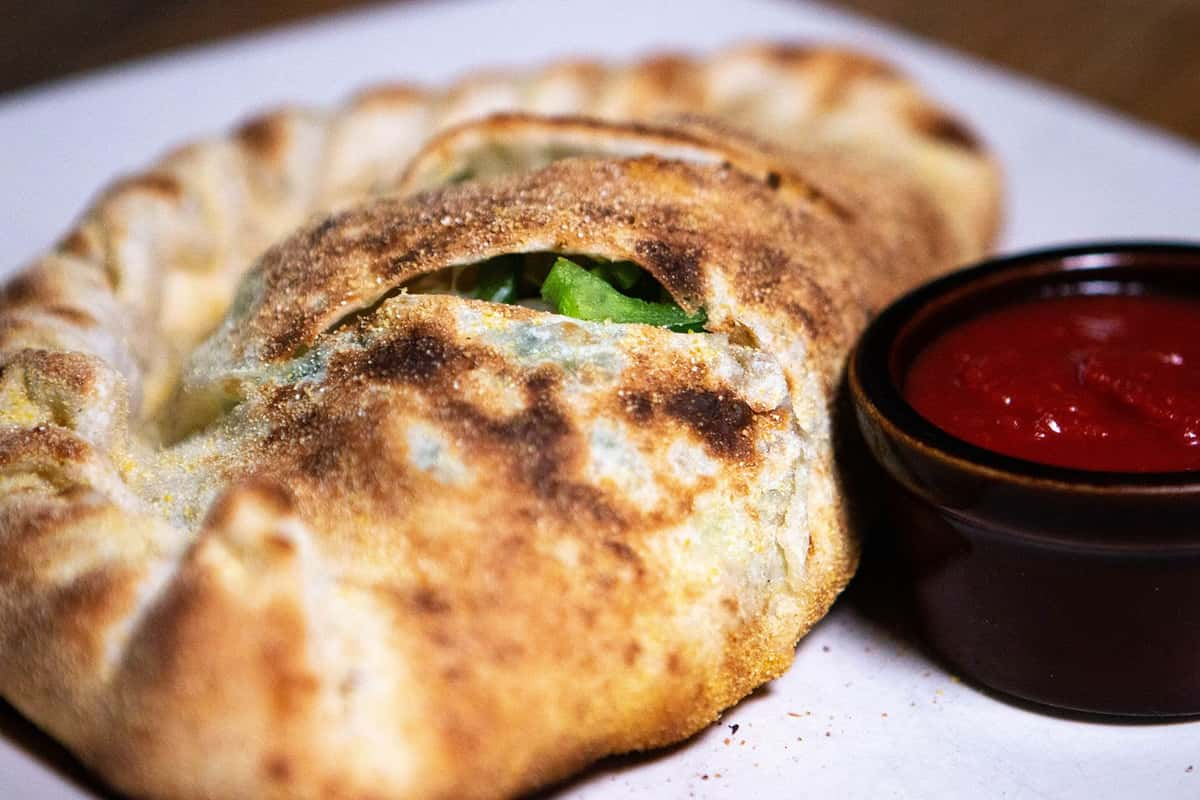 Contact Us
Get in Touch!
Questions? Comments? Let us know! For take out & delivery, please give us a call at 860-381-5575.
Fireside Brick Oven Creations
1661 Route 12
Gales Ferry, CT 06335

Hours
Monday - Thursday:
3:00 pm - 8:00 pm
During the Covid 19 restrictions on restaurants we are open M-Th from 3-8pm for takeout and delivery. We are very often in the building early to prep so if you are craving Fireside early give us a call. We will do our best to accommodate all requests.
Friday - Sunday:
12:00 pm - 8:00 pm
Delivery begins at 3pm. Take out and tables are available all day 12-8pm