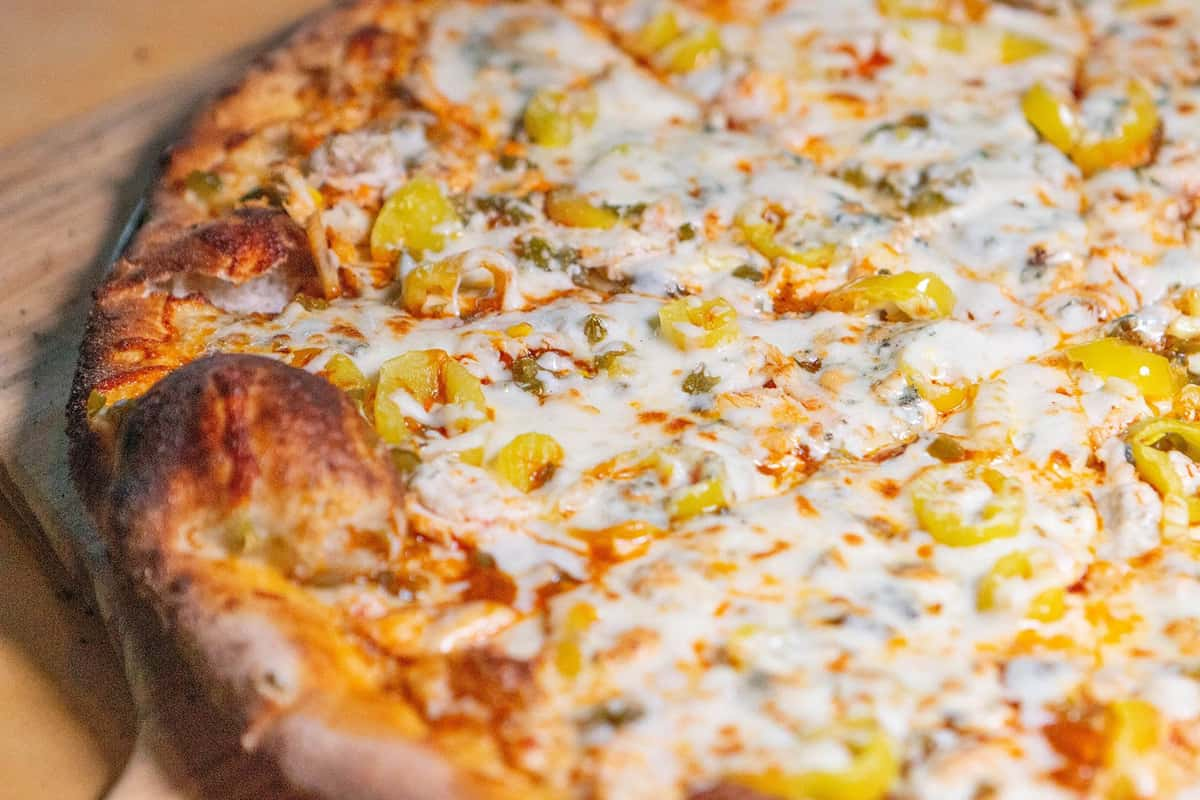 Fireside News!!
Become a VIP
Receive updates on special events, new menu items, menu reviews, and more!
Fireside News!!
Fireside News!!!
NEW HOURS!!!!
Friday - Sunday 12-8 pm
Delivery will continue every day starting at 3 pm
WE ARE OPEN!!!!!!
Monday - Thursday 3-8
Friday- Sunday 12-8 ONLINE ORDERING
Delivery starts at 3pm every day IS AVAILABLE!!
We WE
Thank You for all your support,
The Arpins
Concerning the Coronavirus (COVID-19):


We will continue to operate our take out and delivery services for the unforeseen future. NEW HOURS - Monday - Thursday 3-8pm Friday - Sunday 12-8pm

We wanted to take some time to share our daily cleaning regimens with you and what extra precautions we are taking to protect ourselves, our guests, and our community:
• We are disinfecting our kitchen, floors, restrooms, dining areas, door handles and other surfaces that people come in contact with multiple times a day.
• Our staff has been trained to wash their hands and use hand sanitizer since their first day with us.
• We diligently follow restaurant cleaning procedures for all of our cookware, dishware, utensils, and kitchen equipment.
• We encourage any employee that isn't feeling well to stay home until they can be sure they are well.
We take pride in the cleanliness of our restaurants and will continue to take extra precautions to protect everyone around us.

While we always LOVE to see you, you can always order Fireside Brick oven delivery!